All women in our community are invited to join Federation at the Mark Twain House for an inspiring evening that will help us live more meaningful lives. 
ABOUT OUR GUEST SPEAKER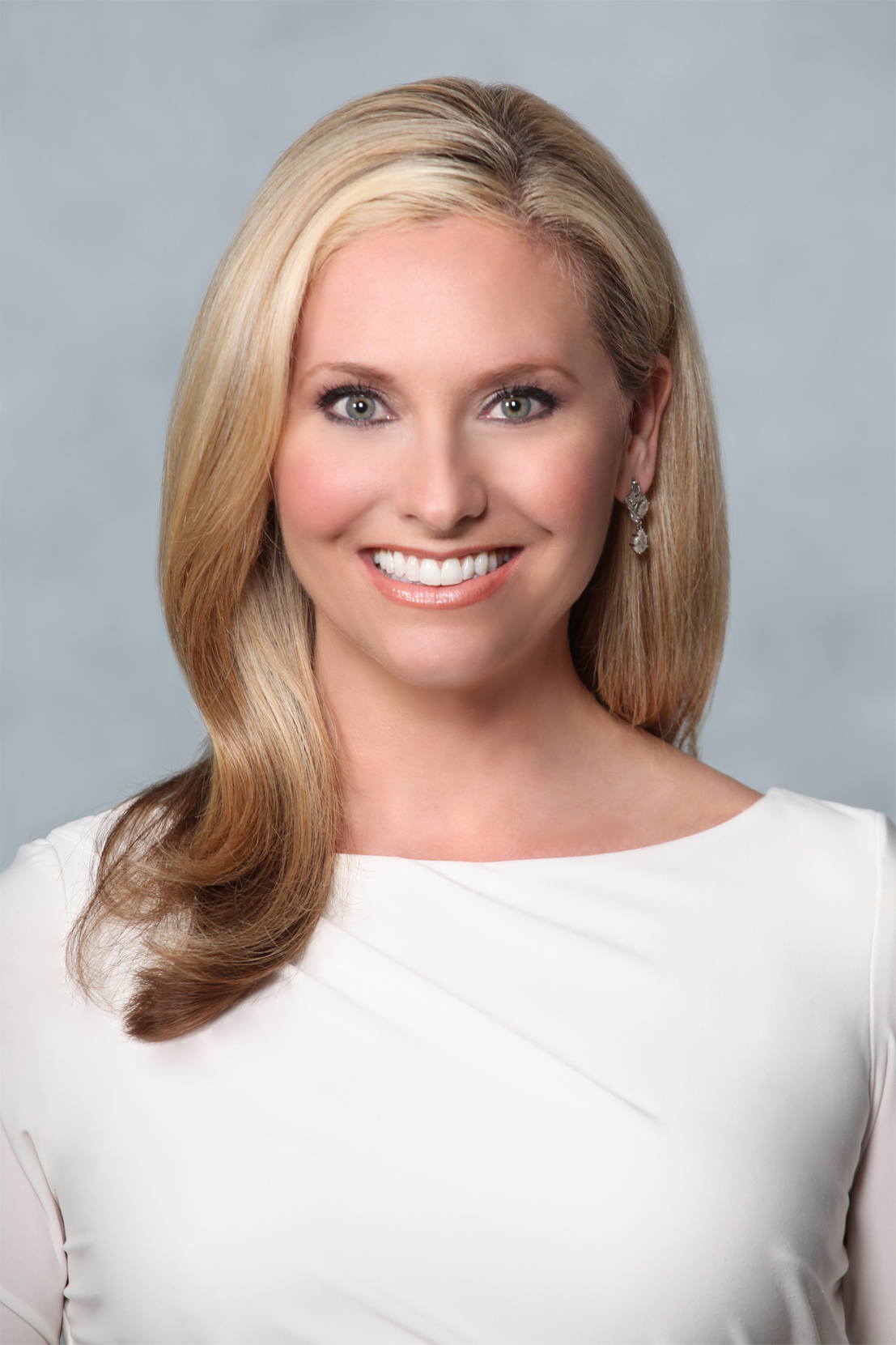 Kara Sundlun is an Emmy Award winning news anchor and talk show host at WFSB-TV.  She hosts the popular daytime talk show Better Connecticut with Scot Haney weekdays at 3 p.m. and has covered some of the biggest stories of our time, from reporting live from the terror attacks on 9-11 to breaking the horrific news of the school shooting at Sandy Hook Elementary School in Newtown. The daughter of former Rhode Island Governor Bruce Sundlun, Kara tells the inspiring story of their journey to reconnect in her memoir, Finding Dad: From Love Child to Daughter. She will share with us what she's learned about forgiveness, reconciliation and owning your story.
Registration information is coming soon!