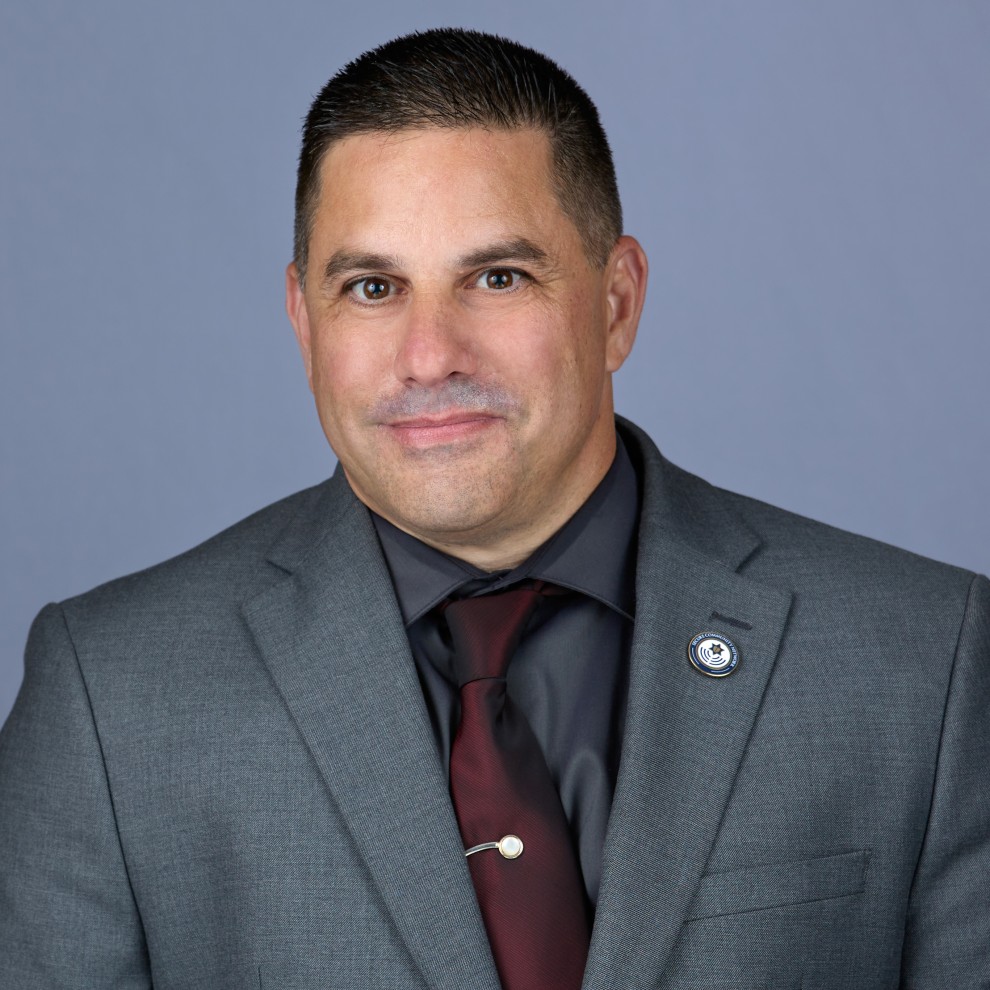 Nearly five years after a mass shooter took 11 lives at Pittsburgh's Tree of Life synagogue, a jury handed down a sentence of death in August 2023. In the weeks and months following the shooting, law enforcement uncovered a series of antisemitic social media posts that foreshadowed the shooter's intentions. Today's Jewish community has become ever more vigilant of such threats, including through the efforts of the Secure Community Network (SCN), North America's official Jewish safety and security organization. The Jewish Federation of Greater Hartford recently entered its third year of partnership with the SCN—and our Federation's Community Security Director John Colangelo has led the security efforts for Jewish organizations throughout the region.
 
In 2022 alone, John worked closely with local police departments in responding to 30 reported incidents, ranging from antisemitic graffiti to suspicious activity near a synagogue. By fostering a closer connection to law enforcement, John and our Federation have been able to focus on preventative, rather than reactive, measures. "I often get calls from local police when they're in the pre-planning stages for local events," said John. "We're able to share with them the concerns of the Jewish community to assist them in the development of their operational plans." 

 
Building synergy with local law enforcement has been just one of our Federation's areas of focus in the past several years. Additionally, more than 2,000 people in the Greater Hartford community have participated in situational awareness, active threat, and STOP THE BLEED® training. "My goal is to help people take responsibility for themselves and the people around them in the event of an emergency," said John. "It's not enough to wait for first responders."
 
To help mitigate future threats, John conducted 24 security assessments of local synagogues and Jewish agencies in 2022, helping each identify areas of improvement. "The response I hear ranges from 'Let's create a fortress,' to 'It probably won't happen here,'" John acknowledged. "My job is to help organizations prioritize and find the right balance." Our Federation also helped organizations secure $787,000 in federal and state grants to help address security gaps.
 
Although the past two years have represented considerable progress in securing Greater Hartford's Jewish community from security threats, the need for vigilance is ongoing. Looking to this year's High Holiday season, John encourages organizations to include security measures in their event planning. "Call me now," he said. "I'm available and will make time to review your security plan." He added that many organizations hire private-duty police officers in addition to engaging volunteers. In either case, he intends to pay a visit to every service possible, ensuring that those entrusted with security know why they're there and how they can work to keep the entire community safe to observe and celebrate together.
To schedule a security assessment or training for your organization, contact John Colangelo at jcolangelo@jewishhartford.org.